Attorneys
For more than 30 years the personal injury lawyers at the law firm of Casillas & Associates have been advocating for individuals and families who have suffered.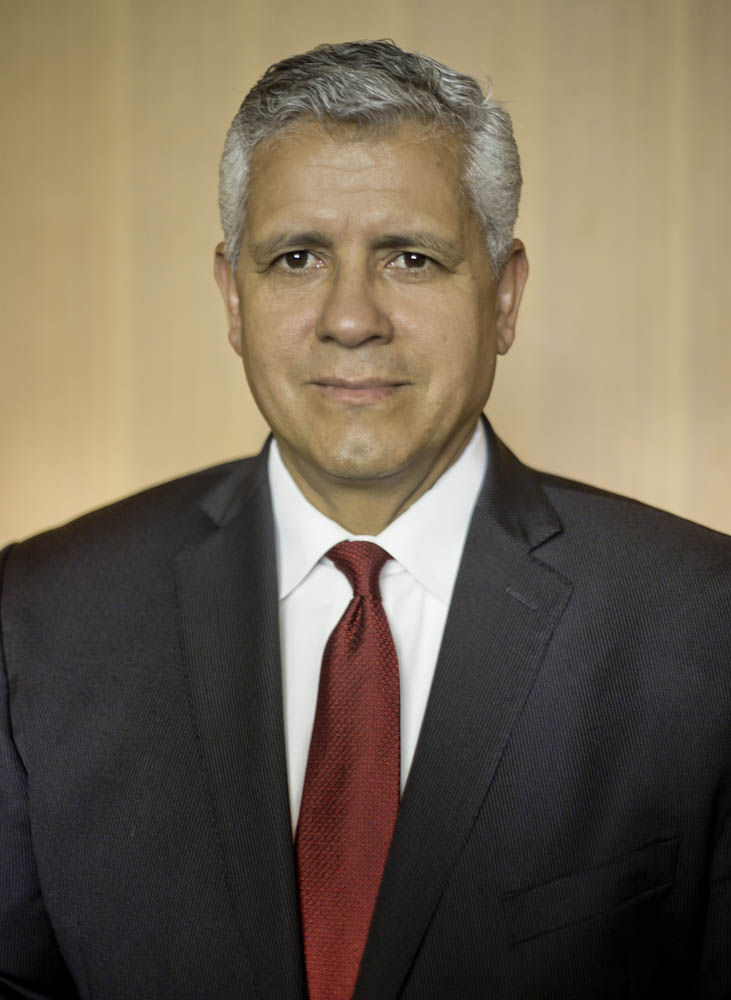 Arnoldo Casillas is the principal of the law firm of Casillas & Associates. Born into a farm-worker family, he was raised by his mother along with his brother and sister. Arnoldo was the first in his family to attend college and later attended law school at UCLA. His accomplishments started early, working in the chambers of the Honorable Judge Harry Pregerson following his first year as a law student. Fresh out of law school, Arnoldo joined the firm of Moreno, Becerra & Guerrero in 1992, focusing on police misconduct and personal injury cases. Never expecting to be there long, Arnoldo found his niche and has continued in these specialties ever since.
As a trial attorney, Arnoldo has had many successes, including a $19 million-dollar jury award in a dangerous condition case against the State of California and a $24 million-dollar jury award which stands as the largest single-party police shooting jury verdict against the City of Los Angeles Police Department. In addition to serving as the firm's lead trial attorney, Arnoldo has also been responsible for the firm's appellate practice with his work resulting in several state and federal written opinions in the field of civil rights and catastrophic torts. Arnoldo and his firm are designated Special Counsel for various Mexican Consulates throughout California.
Arnoldo often speaks about trial skills and strategy in police misconduct cases at national conferences. In 2013, he gave the featured lecture at the University of California, Los Angeles, School of Law's Irving H. Green Lecture series and in 2014, he gave the keynote speech to the ACLU in Northern California focusing on the evolution of constitutional law in police abuse cases. He has also received various recognitions and accolades for his work. In 2018, the Mexican American Bar Association awarded Arnoldo the Frank E. Muñoz Lifetime Achievement Award. He was a finalist for Trial Lawyer of the Year in 2013 for the Consumer Attorneys Association of Los Angeles, the largest plaintiffs trial lawyer association in the country. In 2018, he was singled out to receive the 2018 Reconocimiento Ohtli Award, an award which is given by the Mexican government to individuals outside of Mexico who go above and beyond in providing service and assistance to Mexican citizens.
As a young attorney, Arnoldo served as trustee for the Mexican American Bar Association for several years and served as the President of the organization in 1999. He has also served on various boards of trustees throughout the Los Angeles area, including Clinica Monseñor Oscar A. Romero and Westerly School of Long Beach.
Arnoldo is married to Jacqueline Casillas, M.D. and they, along with their two children, live in Long Beach, California. In his spare time, Arnoldo enjoys competing in triathlons (Ironman 2018) and fly-fishing.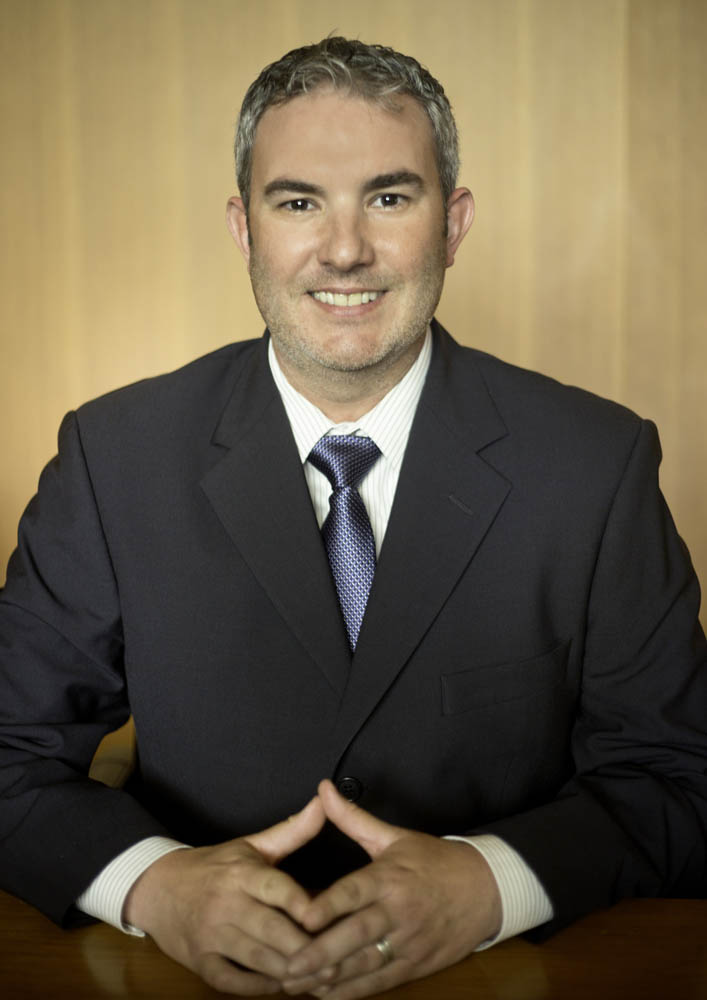 Daniel W. Gillette is an associate attorney with Casillas & Associates. His principal practice areas
include police misconduct/excessive force, civil rights/due process violations, and catastrophic
injury, representing plaintiffs in state and federal courts throughout the State of California.
Daniel has also handled cases involving sexual abuse, employment, ERISA and products liability.
A native of Long Beach, California, Daniel originally joined the law firm of Moreno, Becerra &
Casillas, in 2006 after graduating from Tulane University School of Law in New Orleans,
Louisiana with a certificate in Sports Law from its top-ranked Sports Law Program. Prior to law
school, Daniel graduated with a degree in Politics from the University of California, Santa Cruz,
after also attending the University of California, Los Angeles. Giving consideration to a career in
politics, he then worked for Los Angeles County Supervisor, Don Knabe, as an Assistant Press
Deputy, where he advised Mr. Knabe on policy decisions and public relations while drafting
speeches, legislation, and press releases on his behalf. Daniel also coordinated an evaluation of
Los Angeles County Department heads.
While in law school, Daniel served as an extern with the National Labor Relations Board, where
he investigated and handled cases involving labor violations, including contacting and
interviewing witnesses and parties, participated in Regional agendas, as well as drafting
summary judgment motions. He also volunteered with the Entertainment Law Legal Advice
Project, providing legal advice to indigent person in the entertainment and arts fields.
Since joining the firm in 2006, Daniel has worked tirelessly to advocate on behalf of his clients,
particularly in the areas of police misconduct and catastrophic injury. He has brought cases to
successful resolution, either through trial or settlement, totaling more than $50 million. Said
cases include recent settlements against the County of Los Angeles for civil rights violations for
the violations of the due process rights of indigent persons in the amounts of $4.5m and $2.9m,
as well as an excessive force matter against the City of Burbank for $2.25m. Daniel also
achieved a recent successful result against the City of Los Angeles in 2018 for excessive force by
a police officer in which the plaintiffs received $1.95m. He also brought his clients a successful
result against the County of Los Angeles in 2017 for the negligence of a deputy in which his
clients received $2.6m.
Daniel has also successfully drafted Writs to the California Courts of Appeal, resulting in rulings
in his clients' favor that led to successful resolutions of their cases.
Daniel is a member of the Mexican American Bar Association, Consumer Attorneys Association
of Los Angeles (CAALA), Los Angeles County Bar Association, Long Beach Bar Association, and
the American Association For Justice, among other associations.
Daniel resides in Long Beach, along with his wife and their daughter and son. They are active in
their community and support St. Barnabas School, St. Anthony High School, and the Long Beach
Ballet. In his spare time, Daniel enjoys playing golf, basketball, baseball and other sports with
his family, as well as cheering on the Los Angeles Dodgers, Lakers and Rams and winning
trophies for catching the biggest fish on Casillas & Associates firm fishing trips.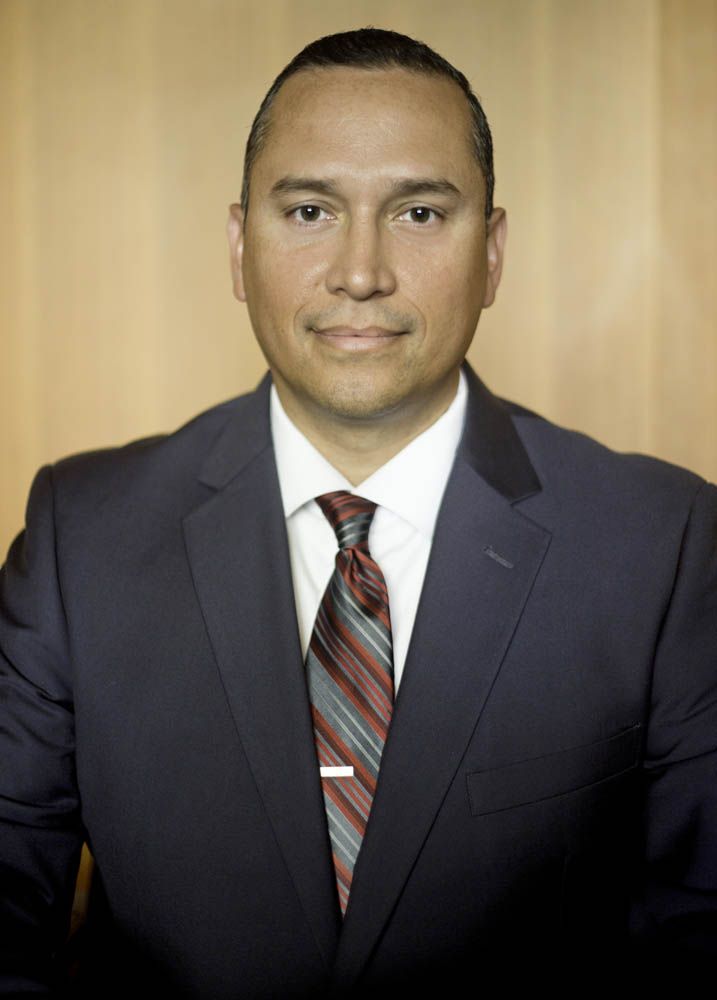 Leonel Mojica completed his legal studies at California Southern Law School, Riverside, California, receiving his doctorate in June 2010 and graduating 2nd in his class. That same year, he received his license to practice in the State of California. Before joining Casillas & Associates in January 2014, he ran a solo practice in Riverside, California, representing clients in the areas of criminal and family law throughout the southern California region.
Since joining Casillas & Associates, he has become the managing attorney for the firm's consulting services for Mexican Consulates throughout California, focusing primarily in the areas of personal injury, civil rights, and wrongful death cases. As a Californian lawyer, he's allowed in all Superior Courts of the State of California and the Federal Court of California's central district.
Leonel is a member of the Consumer Attorneys Association of Los Angeles and the Mexican American Bar Association. Leonel is alumni of the Trial Lawyer's College – Washington Regional Seminar: Opening Statement March 2013. Most recently in 2019, Leonel completed the Trial Advocacy Project through the Los Angeles County Bar.
Leonel has a wife and two children. His family values and commitment to justice make him an aggressive advocate on behalf of his clients whose rights have been violated, who have been injured or who have lost a loved one to obtain the best compensation available. "I believe everyone deserves to be compensated for the harm they've suffered."
2801 E. Spring Street, Suite 200
Long Beach, CA 90806.