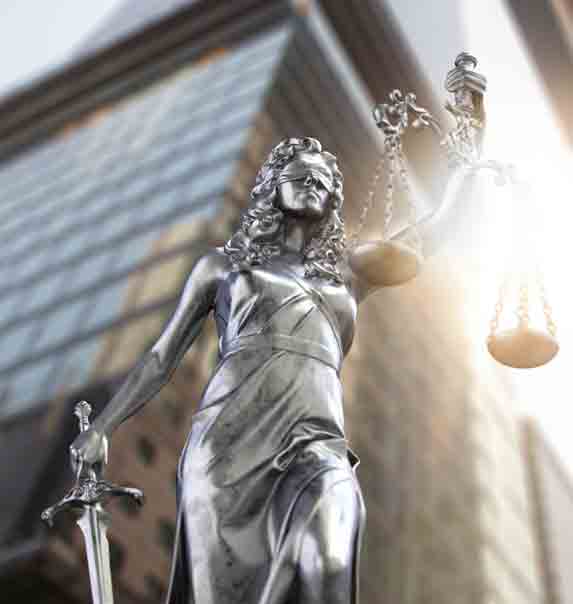 Your Justice Is Our Priority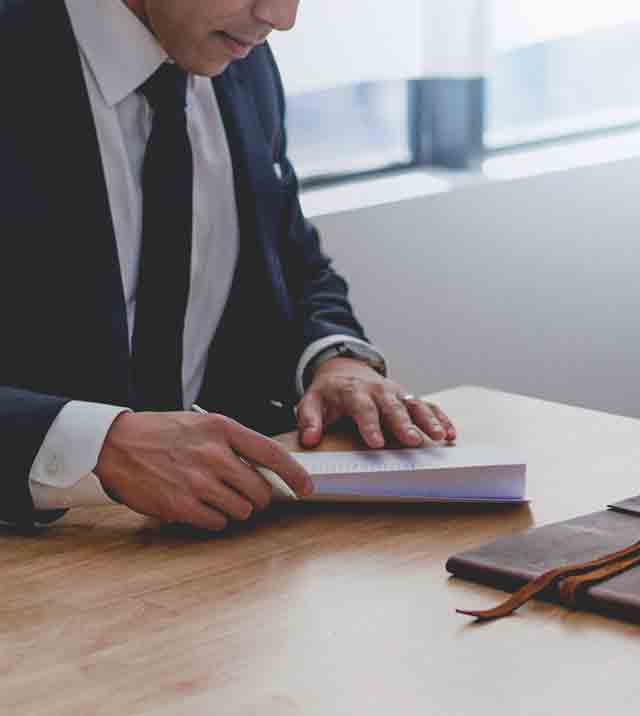 For more than 30 years, the personal injury lawyers at the law firm of Casillas & Associates have been advocating for individuals and families who have suffered a catastrophic injury or wrongful death throughout California and surrounding areas.
Our legal team has the knowledge, experience, and resources to handle even the most complex catastrophic injury case.
Our lawyers and staff are bilingual in English and Spanish.
2801 E. Spring Street, Suite 200
Long Beach, CA 90806.